Welcome to Emtek Furniture


Quality Australian Made Commercial Furniture Manufacturer in Brisbane
To put it simply, Emtek is a true blue manufacturer of Australian Made furniture. Emtek comprises fully equipped Steel, Upholstery, Timber, Moulded Plywood, and Assembly sections working seamlessly to produce quality Australian Made products.
We are committed to building strong relationships in the national manufacturing industry such as steel tube manufacturers, powder coaters, timber mills, and fabric manufacturers, and foam manufacturers.
Emtek is a traditional family business owned and operated by Rod Drummond who has a lifetime of experience in contract furniture. Rod's son Andrew is determined to follow in his footsteps with 10 years industry experience, trade background, and a Degree in business.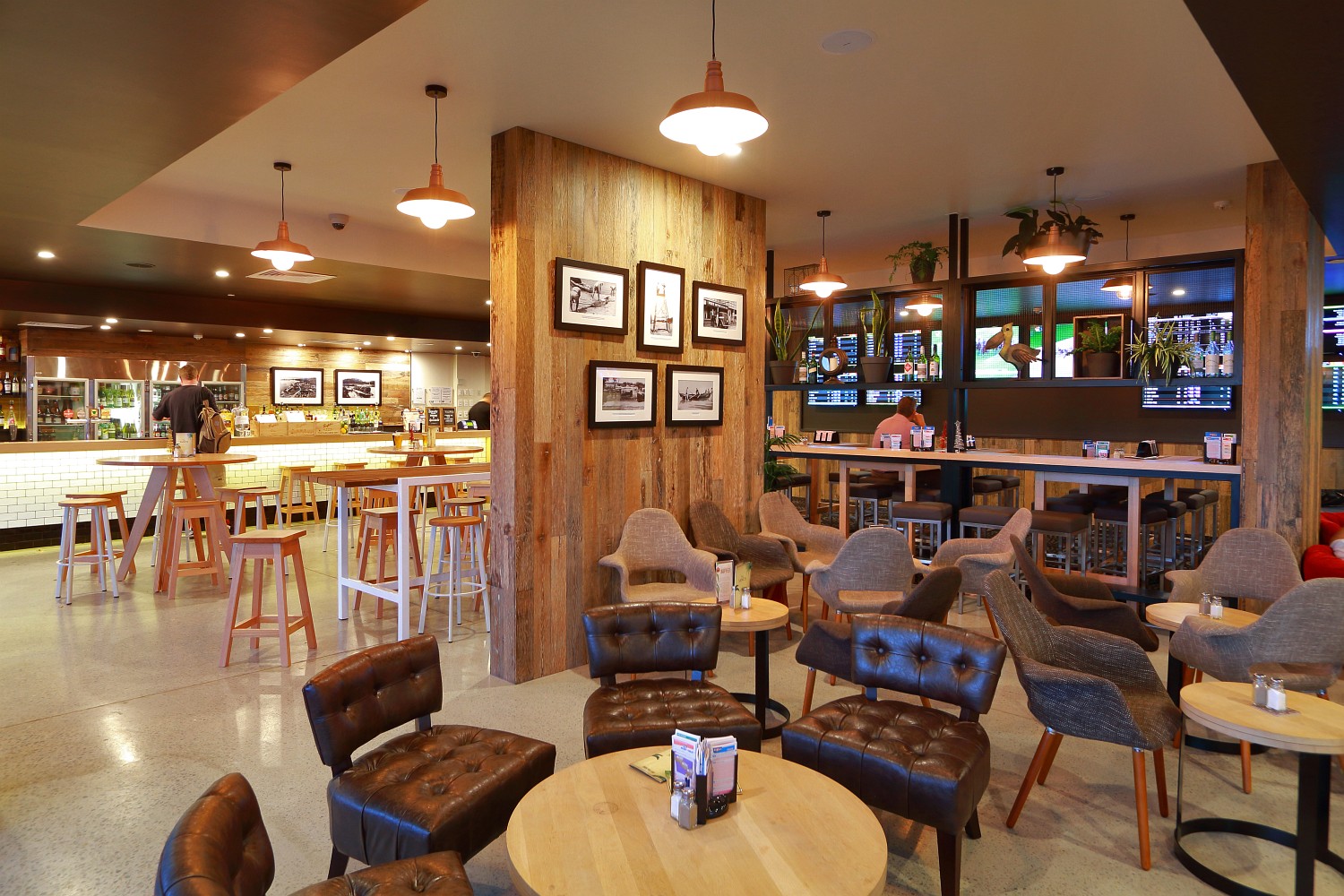 Values and History
Rod and Andrew have brought together a strong band of like minded individuals to carry on the dream of making great Australian products.
Emtek is currently training 3 apprentices under the watchful eye of 4 experienced tradesman who take the upmost pride in the work they produce. It is this attitude of pride and quality that our apprentices carry on with as tradesman.
Emtek Furniture is proud to be Australian Made, all the way.